Financial Education Day 2021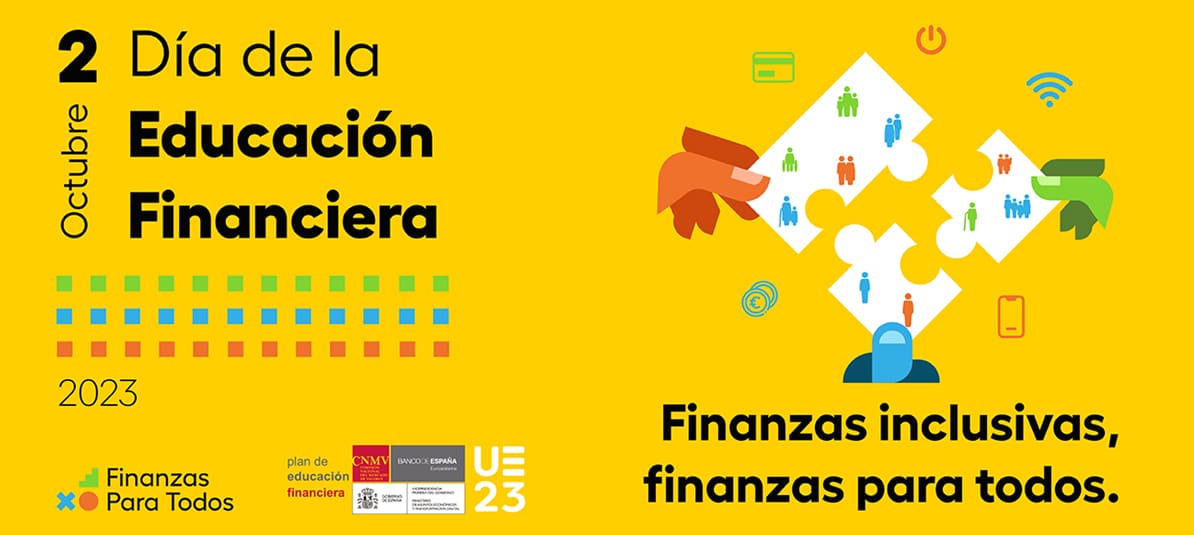 On October 4, we celebrated Financial Education Day, an initiative that is convened every year with a double objective: to raise awareness among the public of the importance of financial education at all stages of life; and to improve financial culture in our society.
In this edition, Financial Education Day wanted to reflect its commitment to sustainable development objectives and goals by using the slogan: "Your finances are also sustainable".
To mark the event, we launched a contest that put the financial knowledge of the participants to the test with a fun quiz. Anyone who dared to play was entered into a draw for three Amazon gift cards, valued at €300 each, which will take place on October 28. One of these gift cards could be yours!