The Birth of Social Security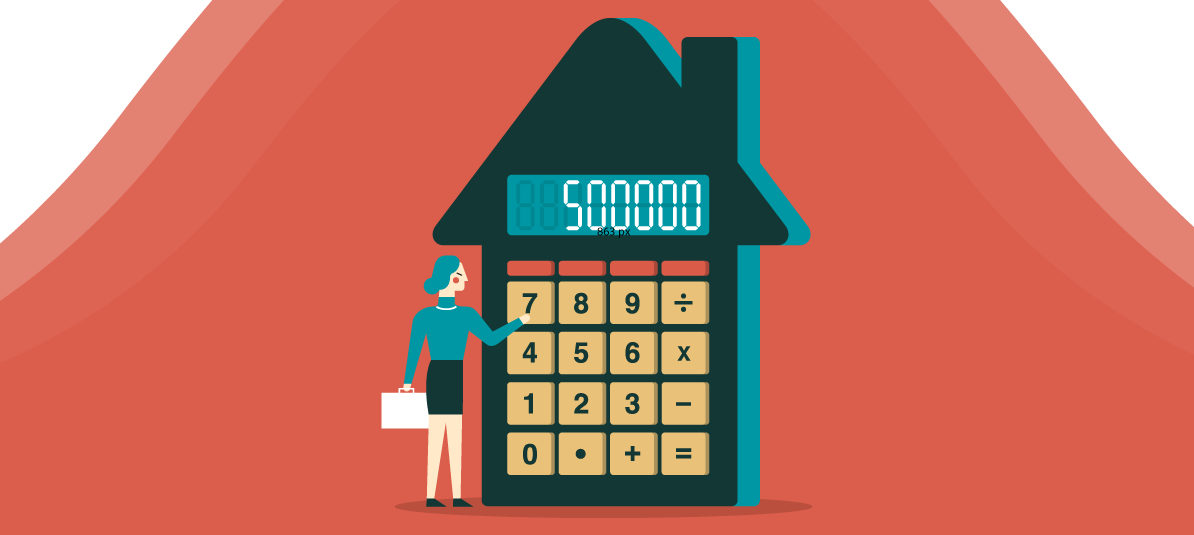 Social Security first appeared in the United States with the Social Security Act of August 14, 1936, enacted by President Franklin D. Roosevelt in order to deal with the economic crisis that was ravaging the country.
As a result, measures began to be developed to combat unemployment, through benefits for the unemployed and assistance for the most underprivileged, as well as disability, old age, death and unemployment insurance for all employees. Three years later, New Zealand enacted the Social Security Act, which was to have a major influence on world legislation in this field.
From that moment on, there was a proliferation of legislation, first relating to social insurance and then to social security, culminating in the right to social security.
Today, the development and standardization of social security law at the global level is the responsibility of the International Labor Organization (ILO). The ILO was created in 1919 and is currently responsible for, among other functions, responding to the needs of workers by bringing governments, employers and workers together to establish general labor regulations, develop policies and devise social programs.