Insurance
In life, unforeseen events may arise that change our professional situation or affect our assets, our security and that of our family. The future is impossible to foresee, but actions can be taken that allow us to live with greater peace of mind.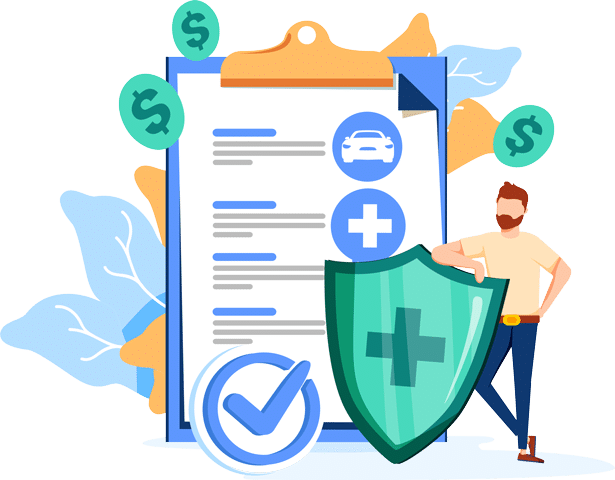 What is insurance?
Insurance is a means of covering risks. With it, risks are transferred to an insurer who will be responsible for repairing or compensating all or part of the damage caused by the occurrence of certain accidental situations.
Risk
Risk is always present in people's lives; it manifests itself in all the decisions that are taken on a daily basis and in all the activities that we engage in.
Insurance
Insurance is an effective means of protecting individuals against the consequences of risks. It is based on transferring risks to an insurer.
Principles of insurance
Insurance is not a new protection mechanism, in fact, it is one of the oldest known commercial institutions.
Protection of the Policyholder
Every day, insurance companies around the world provide millions of services, handling claims, assessing damage, compensation, and so on.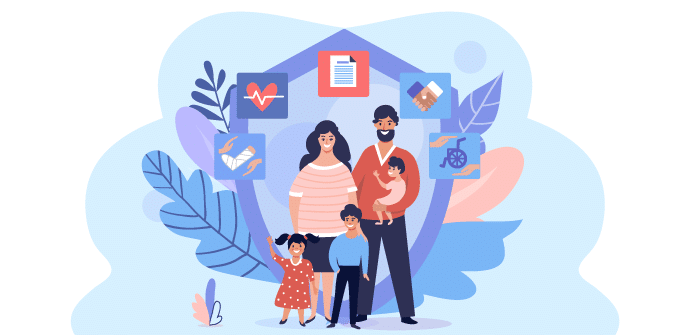 In personal insurance, the insured object is the person. The individual is protected against the occurrence of an event that affects them directly.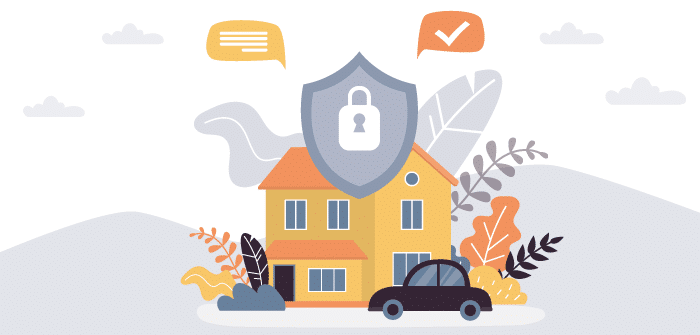 This category includes insurance whose main purpose is to repair the loss that a policyholder may suffer to their assets as a consequence of an accident.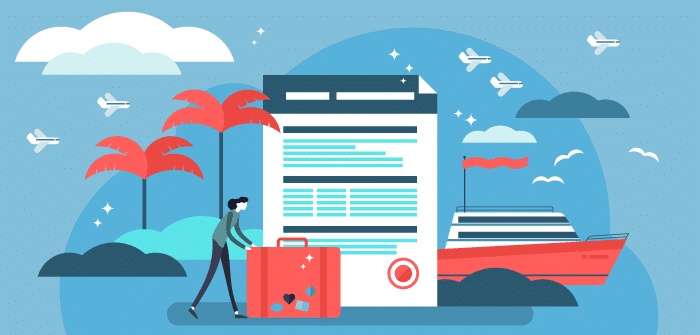 Service provider insurance includes those branches of insurance where the insurer's obligation consists of providing a service to the policyholder.
What, who, how and when to insure?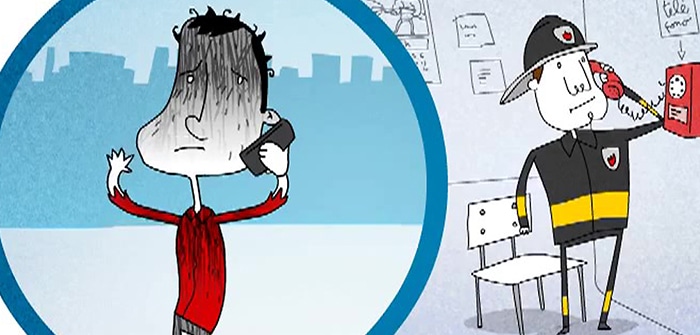 How is a claim processed?
A claim is an event that causes specific damage, guaranteed by the insurance policy up to a certain amount. However, a claim should not always be understood from a negative perspective, because there are positive claims, such as, for example, reaching retirement age.