Pensions
Did you know that pensions are not a new idea? Since ancient times, mankind has been in search of the best conditions for quality of life and security.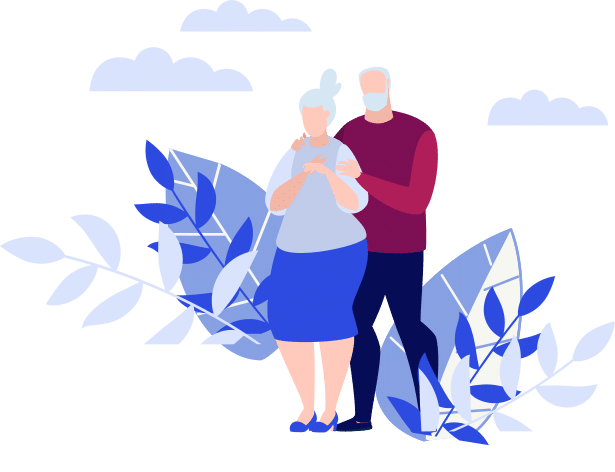 Origin and evolution
The creation, and subsequent development, of Social Welfare is the result of a process that begins when small groups of workers join together to protect each other against certain circumstances (for example, accidents or death), until the entire population is protected. The aim is to provide protection against the most common risks such as illness, accident, maternity, old age and death.
What is Social Welfare?
It is the set of measures and actions aimed at meeting the needs of the members of a society.
Initial protection systems
With the first Industrial Revolution, workers became aware of their helplessness in the face of long working hours and low wages.
Social Insurance
The initial protection systems proved incapable of providing a comprehensive solution to the risks that arose and, as a result, the figure of mandatory social insurance arose, which was created and managed by the different governments.
Social Security
This is the public welfare system that protects the individual against social risks.
Current model
In most countries, the social security model is based on three levels of protection.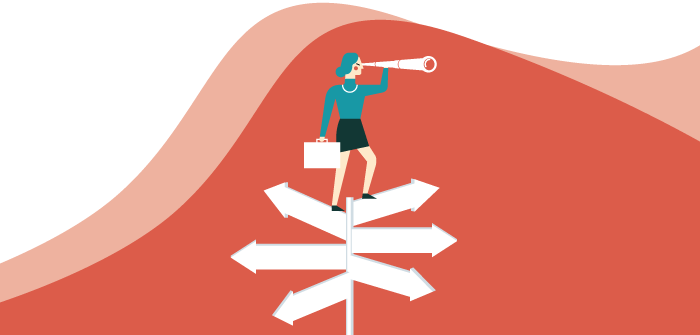 Public Social Welfare or Social Security
Public Social Welfare or Social Security is the public welfare system that protects individuals against social risks. By social risk we mean any future and uncertain event, independent of the person's will, that prevents them from obtaining income or that causes a significant decrease in their quality of life or standard of living.
Private Supplementary Social Welfare
Individual supplementary welfare
Don't let retirement catch you off guard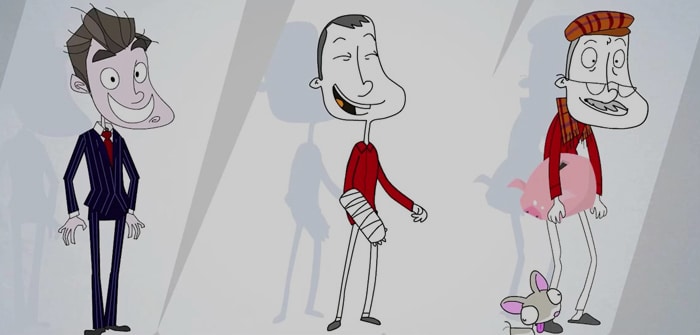 Pension plans are contracts through which pension-related savings are channeled. They must be attached to a pension fund.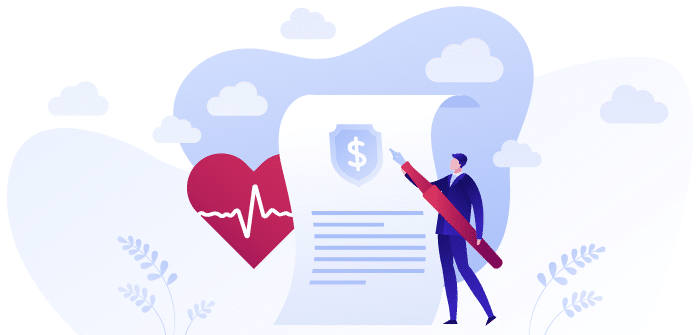 Life insurance is a savings product, where the guaranteed capital is the result of the return generated by the periodic payment of certain amounts.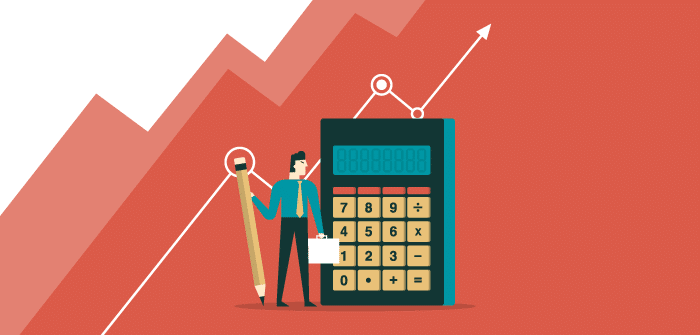 If you want to calculate your approximate pension, we have a very simple simulator for you.
Supplementary welfare plans for companies
There are two main instruments: Employment Pension Plans and Group Insurance.