Making the most of your savings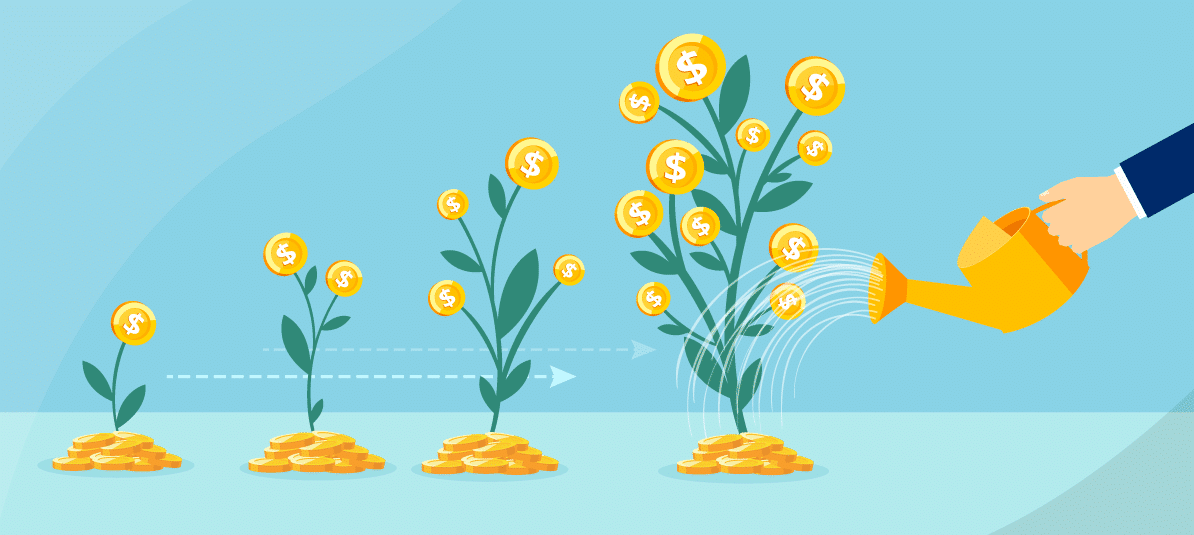 You are thinking about the future and you have decided to save a portion of your income each month. Little by little, you see the amount grow and feel the peace of mind that comes with knowing that you are covered against unforeseen events. But do you think that this amount will be enough to ensure your standard of living when you retire?
It is important that you do your calculations properly and are aware of the situation. It is difficult to reach the amount you need to live comfortably in retirement with what you save each month, but you can rest assured; there are other tools that can help you. We tell you how to make a good plan for your future.