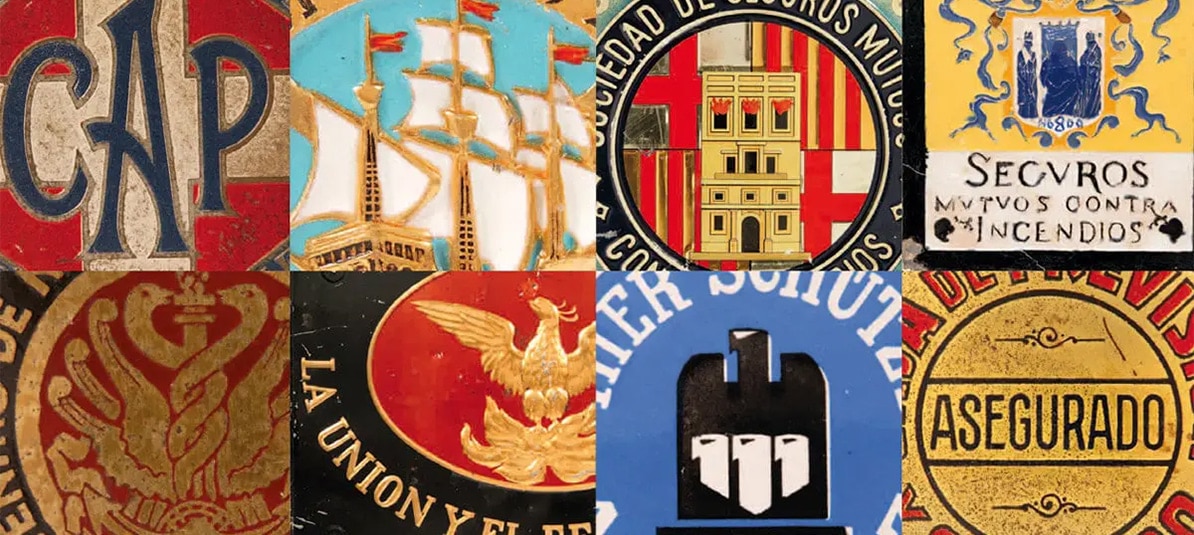 Get to know our museum
In its exhibition hall, the Museum displays around 600 pieces dating from the mid-18th century to the end of the 20th century. This collection of objects is a simple and at the same time nostalgic record of history, insurance companies and insurance activity, with a strong evocative quality, a bridge between the people who produced or used them and those who now gaze upon them.
Permanent exhibition hall
You can visit the Insurance Museum at Calle Bárbara de Braganza, 14. Madrid (Spain). A visit to the Insurance Museum costs 90 euros per group, but is free for students, institutions in the financial and insurance sectors, and Fundación MAPFRE's collaborating entities.
You can book your visit through this link.
Virtual Tour
In addition to the 600 pieces on display, the Museum has a total of 1,300 pieces preserved in its collections, all of which can be viewed in the virtual version of the Museum via this link.
If you are unable to come and visit us, this is a great way to get to know us a little better.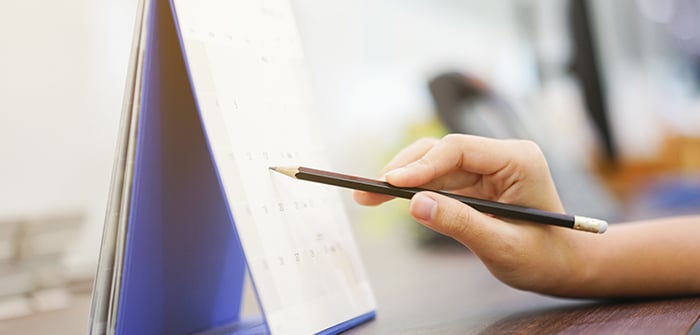 Ideal for visits by students, professionals and any group interested in the world of insurance.
Insurance Museum visits are only available for groups and it is necessary to book in advance.