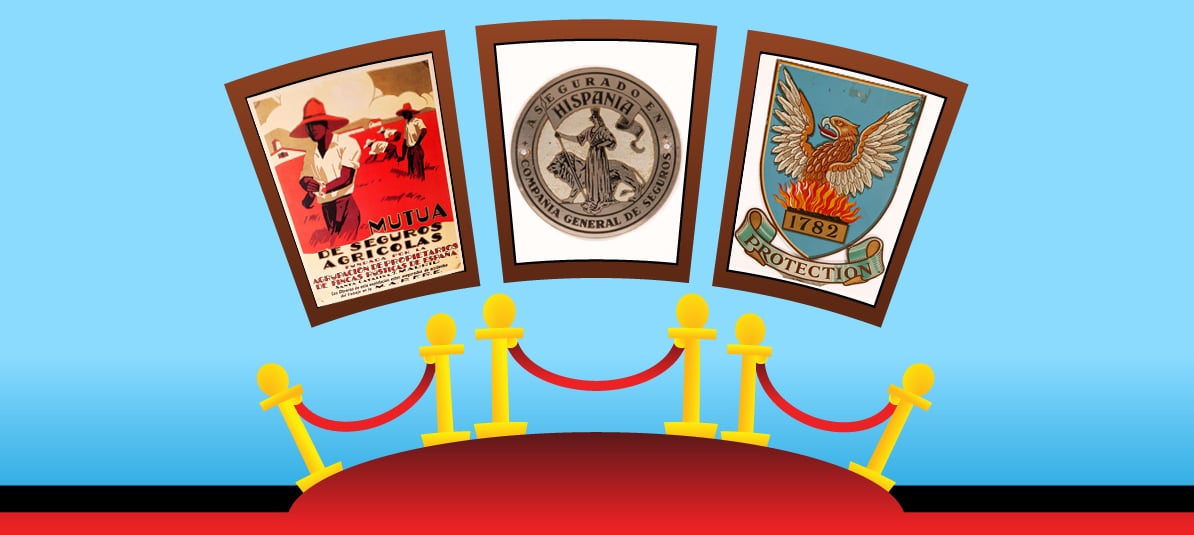 The Insurance Museum offers an entertaining journey through the history of insurance, a tool that man has used since time immemorial to protect himself from unforeseen events and to share risks in order to minimize their consequences.
The exhibition traces the history of mankind through various milestones of insurance activity, including: the first insurance policy; the appearance of the first maritime insurance, and the creation of fire insurance for buildings.
Access to the museum, located at Calle Bárbara de Braganza, 14, in Madrid, is by appointment and for groups of between 10 and 25 people.
The guided tour costs 90 euros per group, but is free for students, Fundación MAPFRE's collaborating institutions, and institutes in the insurance and financial sector. It lasts one hour and is conducted in Spanish or English.
The exhibition is open from Monday to Friday, from 9 am to 5 pm. It is closed at the weekend, on public holidays in Madrid and during the month of August.
Once you have made your request, we will contact you by email to manage your reservation and finalize the details.
But you can enjoy the Insurance Museum from wherever you are, thanks to our virtual tour. This includes all the pieces on display in the exhibition hall plus the pieces preserved in our collections, including curiosities such as the record of the sinking of the Titanic and plaques from buildings insured against fire, which began to appear on building facades as a result of the great fire of London in 1666.
We are waiting for you at the Insurance Museum. Enter history.