Financial Education Day 2023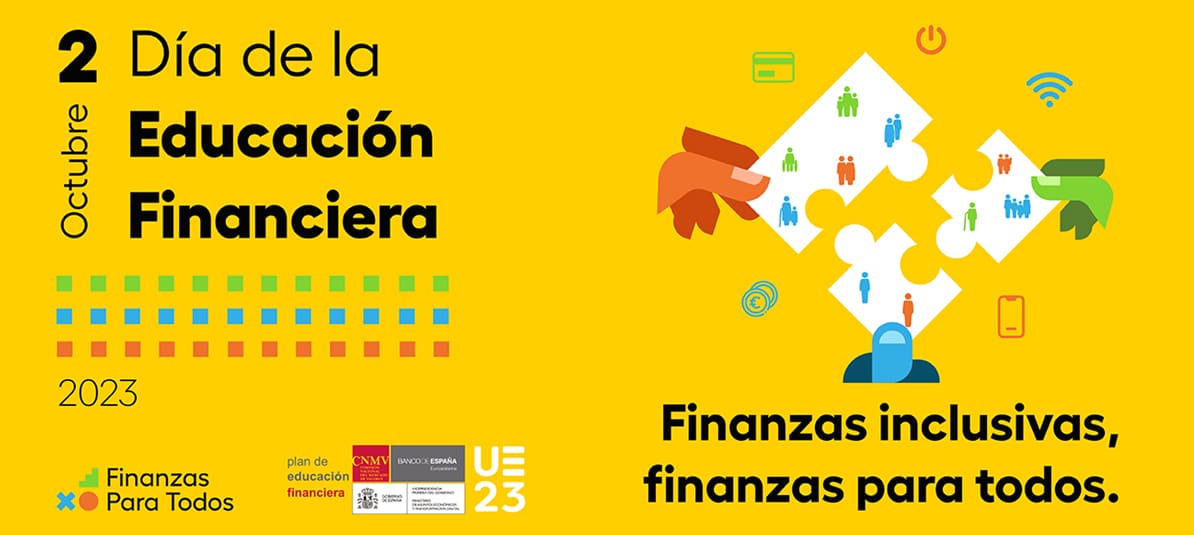 On October 2, we are celebrating a new edition of Financial Education Day #DiaEducacionFinanciera2023, an initiative that is held every year with a two-fold objective: to raise public awareness of the importance of financial education at all stages of life; and to improve financial culture in our society.
This year's Financial Literacy Day focuses on financial inclusion. It is necessary for the whole of society to receive financial education, paying special attention to the most vulnerable groups, especially those with fewer digital skills, for example, people at risk of social exclusion, people with disabilities, children and young people. For this reason, this year's slogan is "Inclusive Finance, Finance for all".
At Fundación MAPFRE we share the goal of helping vulnerable groups become financially literate so that they can make appropriate and informed choices throughout their lives.
This year, two well-known influencers specializing in financial education will be involved: @lauriinmetaverse and @baijavier, who will post a number of tips on their Instagram and Tik Tok profiles.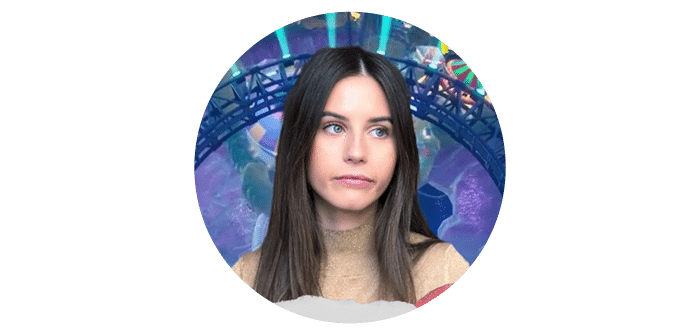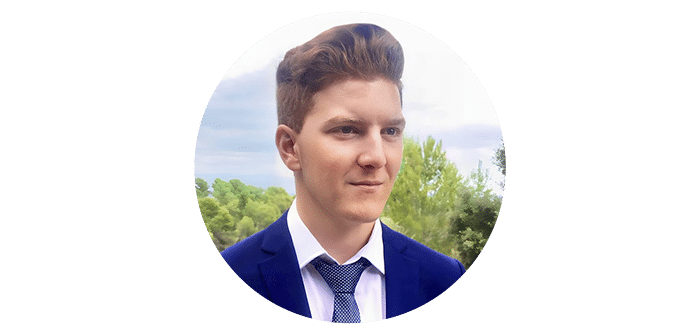 We are also giving away an Amazon gift card valued at 300 euros. Take part in the draw through our Instagram profile @fmapfre.
We look forward to seeing you!