When should you take out insurance?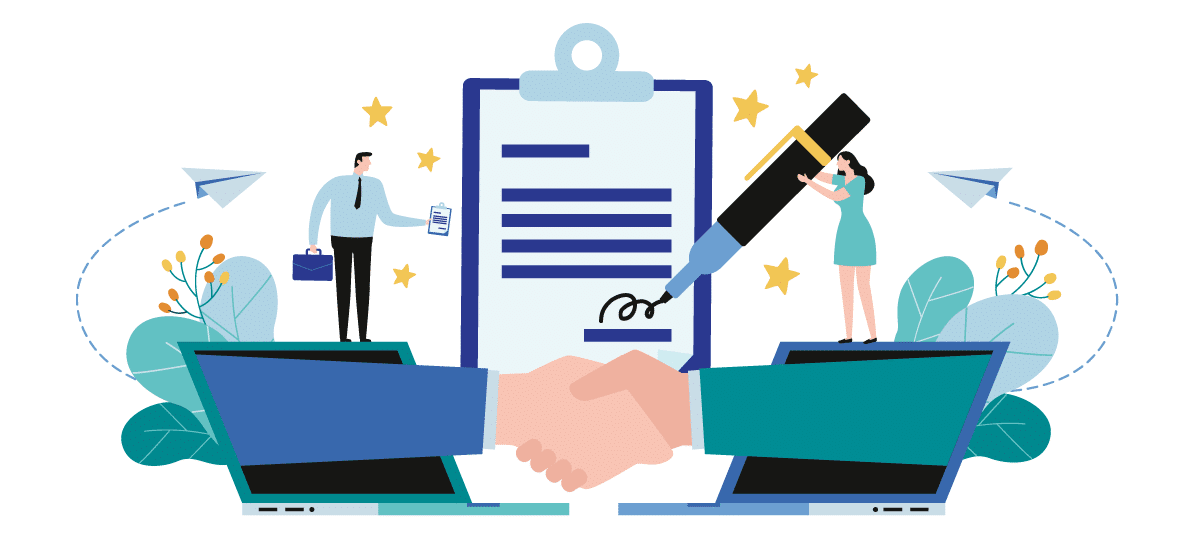 When this question arises, it is useful to distinguish between two situations:
There are times when a risk cannot be insured against.
On other occasions, there is a legal obligation to take out insurance in order to carry out certain activities.
When should I insure against risks?
The decision to insure an asset is usually down to the individual at the time they deem appropriate and once they have assessed the different options for responding to risks.
However, in order to carry out certain activities, or to start certain businesses, it is compulsory to take out certain insurance policies, as determined by law.
One of the immediate consequences of taking out insurance is the peace of mind that the important things in your life are safe. The risks are still there, but the consequences are, to a large extent, much less serious.
Always bear in mind that it is not enough to take out insurance, you must also reduce your exposure to risks through other protective measures, for example: through healthy lifestyle habits, safe driving, checking your household appliances, proper maintenance and upkeep of your property, and so on.
Some examples of compulsory insurance:
Compulsory civil liability insurance for driving motor vehicles. In order to be able to drive a vehicle in Spain, you must take out this insurance.
Civil liability insurance for hunters.
Civil liability insurance for recreational or sports boats, and civil liability insurance for the use of nautical motorbikes and accidents involving those for hire.
Insurance that guarantees compliance with the pension obligations established in the collective bargaining agreements, payable by the companies and in favor of their employees.
Life or accident insurance considered mandatory in collective bargaining agreements.
Compulsory sports insurance, to be taken out by sports federations for sportsmen and women registered with them, who participate in state-wide competitions, protecting against health risks derived from doing sport.
Civil liability insurance for the ownership of potentially dangerous breeds of animals. For example, in Spain the possession of certain breeds of dogs (among others, Pit Bull Terrier, Rottweiler, Dogo Argentino) is regulated by law and requires the acquisition of civil liability insurance to cover possible damages caused by the dog.
Compulsory passenger insurance is an individual accident insurance for those who suffer death, permanent disability or temporary incapacity while traveling on public transport. Part of the ticket price of a public transport is used to pay for the compulsory passenger insurance (CPI).
Unlimited civil liability insurance for companies that transport schoolchildren and minors.
When can I take out insurance?
In order to insure something there must be a risk. It is not possible to insure anything after a loss has occurred since there would no longer be any uncertainty as to its occurrence.
For example, it is not possible to take out damage insurance for a vehicle after it has been involved in an accident.