Supplementary Company Provision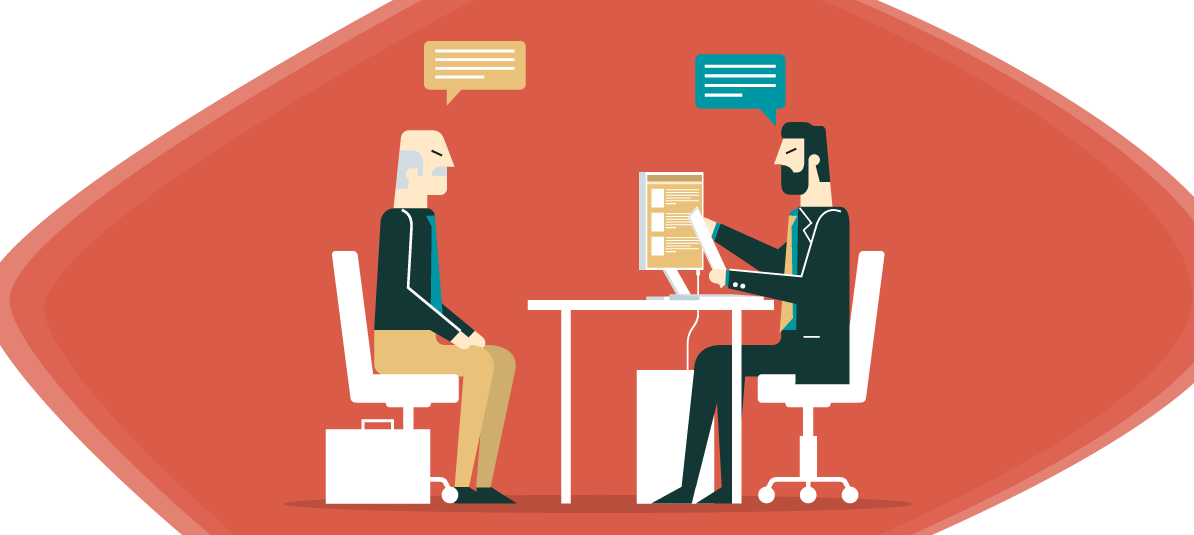 There are two main instruments: occupational pension plans and group insurance. The main characteristic of these welfare systems is that they could not be implemented without the collaboration and commitment of workers and companies.
Supplementary Welfare Systems in the company environment also try to align individual objectives with those of the organisation itself to increase worker commitment, satisfaction and motivation.
From the company's point of view, there are various ways in which these instruments are offered to employees:
As another element of the pay policy: understood as deferred compensation.
As part of the incentive policy: a certain plan or bonus is offered if specific targets are achieved.
As a differentiating element in the employee attraction policy that gets professionals to come to the company in question.
As an element of employee loyalty and talent retention.