Public Social Welfare or Social Security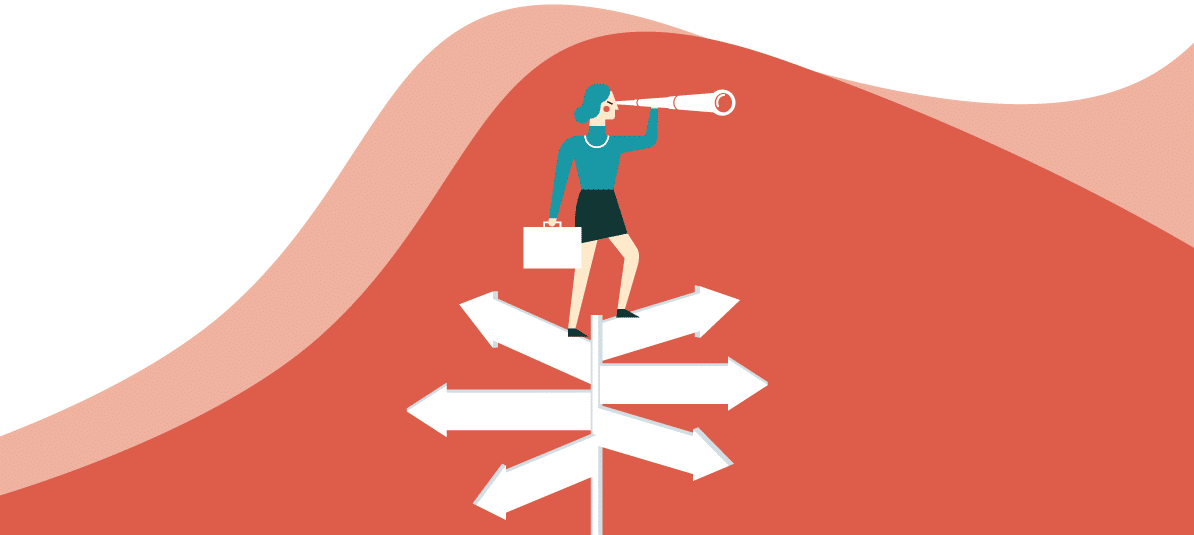 Public Social Welfare or Social Security is the state welfare system that protects the individual against social risks.
By social risk we mean any future and uncertain event, independent of the person's will, that prevents them from obtaining income or that causes a significant decrease in their quality of life or standard of living.
Characteristics of public welfare systems
All public social welfare systems have certain common characteristics, mainly aimed at ensuring the equality of all individuals in a community or country. Their fundamental principle is solidarity between generations. These characteristics are the following:
1. Risks covered
The main risks covered are sickness and maternity, disability, old age, death and survival (mainly widowhood and orphanhood) and unemployment.
2. Funding sources
Public social welfare systems can be financed in several ways:
Contributory financing: through contributions from employers and workers.
Tax financing: the resources needed to finance the social welfare system come almost entirely from contributions made by the State.
Mixed financing: through either of the two aforementioned channels.
3. Financial system
The purpose of this system is to guarantee that the benefits are covered. There are two types:
Pay-as-you-go system: active workers make contributions that generate an economic fund which is used to cover the benefits of retired or retired workers.
Capitalization system: this is based on savings and consists of accumulating the amounts that are contributed and their return. The accumulated funds are used to cover benefits.
Mixed system: in some countries there is a mixed social welfare system that combines the two previous systems.