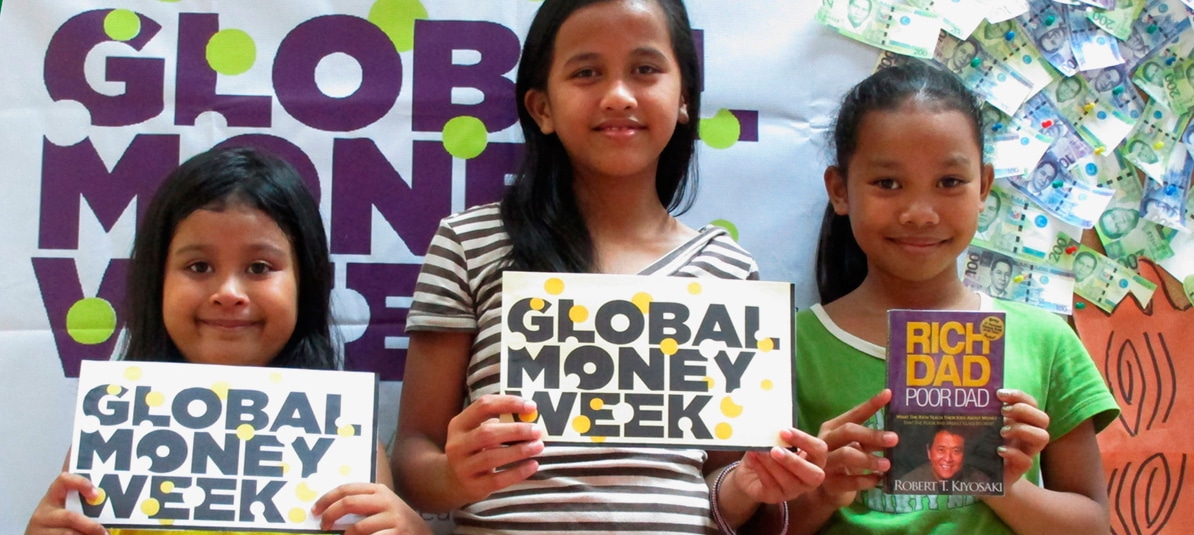 Plan your money, plant your future is the official slogan of #GMW2023, which will be held between March 20 and 26.
The aim of this eleventh edition is to raise awareness of how important it is to take a responsible, informed and forward-looking approach to financial decision-making. In addition, this year's theme broadens the focus by also highlighting how future individual financial well-being is inextricably linked to the health of the planet and society as a whole.
At Fundación MAPFRE we share the goal of helping young people to become financially literate so that they can make appropriate and informed choices throughout their lives.
That is why we are working with @soysocialmario, an influencer specialising in financial education, to publish a series of tips on his Instagram and Tik Tok profiles.